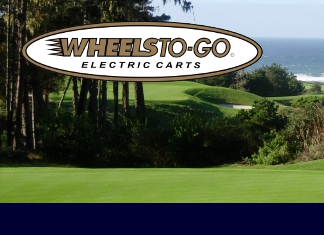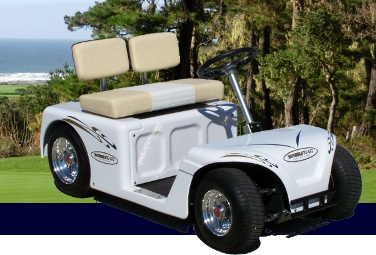 About Us
WheelsTo-Go began in 1980 with one single 3 wheel cart. Today our new advanced 4-wheel cart has many more advanced features. With improved reliability making for a more stable, quiet and smooth running vehicle. More advanced capabilities, such as a four wheel suspension, 36 volt 4hp DC motor, with a 400 amp Alltrax programmable controller, Dana rear axle, rack and pinion steering and with a 1200 lb capacity makes it much more versatile. From leisure cruising, to hauling, to golfing and the ability to break down to 21'' high to fit into motor home compartments for storage and transporting, makes this cart an exceptional get around vehicle
-Our vehicle has many uses such as in motor homing, camping, golfing, hospitals and factories. Its smaller size with the capabilities of a large golf cart makes it extremely handy. The smaller size allows it to fit in areas where you don't have room for the larger carts.
- We have a patent pending on our cart and we assure you, you will be happy and more mobile with our small size, U.S. made cart.
WheelsTo-Go © 2013. All Rights Reserved.